About Us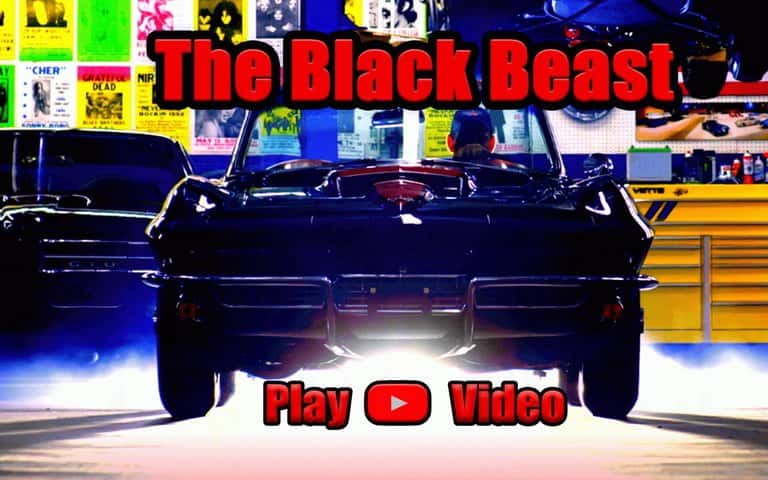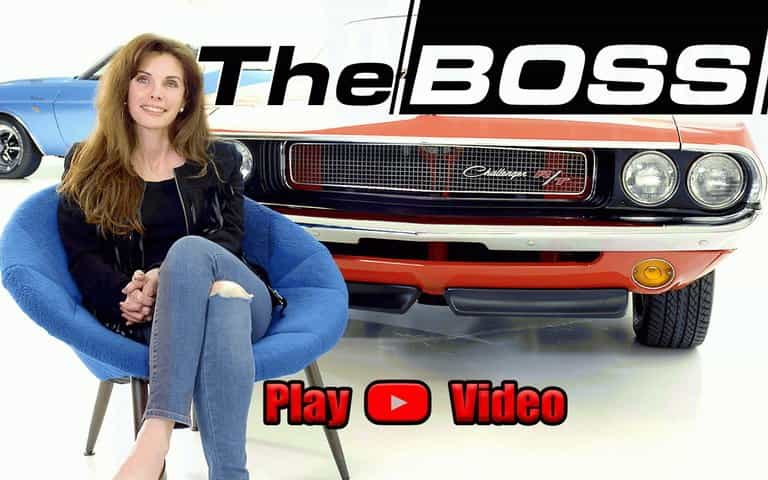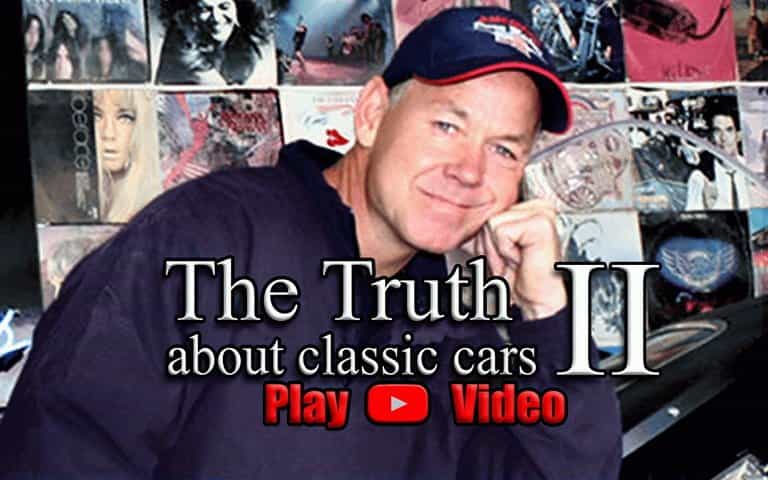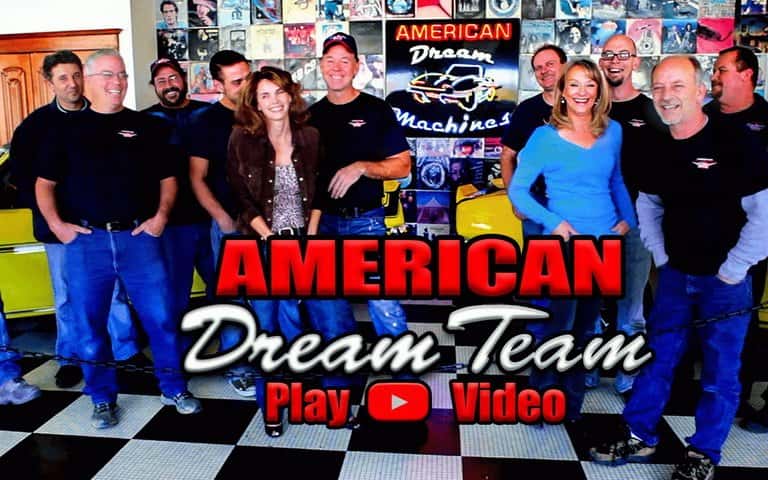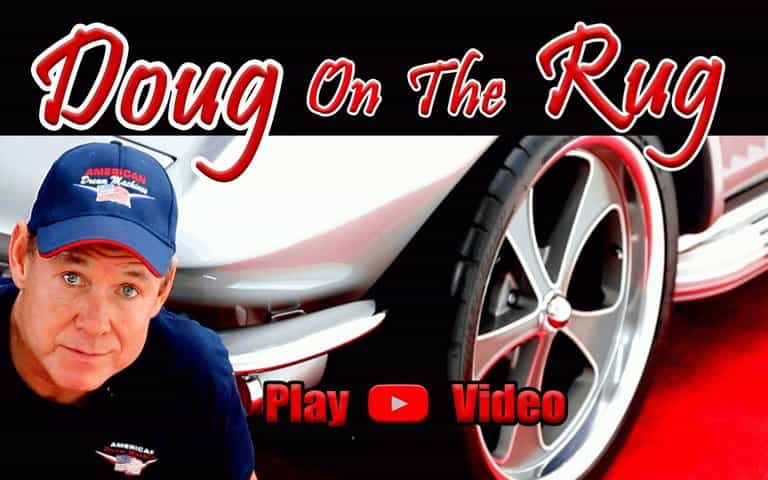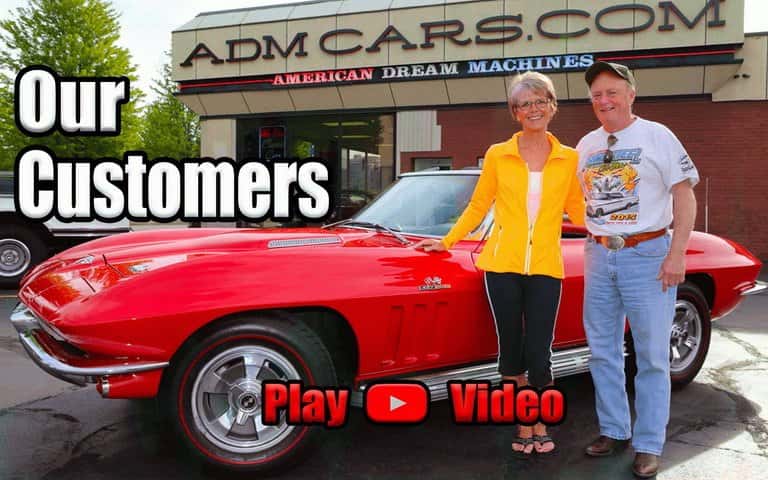 American Dream Machines
1500 Locust Street, Des Moines Iowa 50309
Main: (515) 245-9100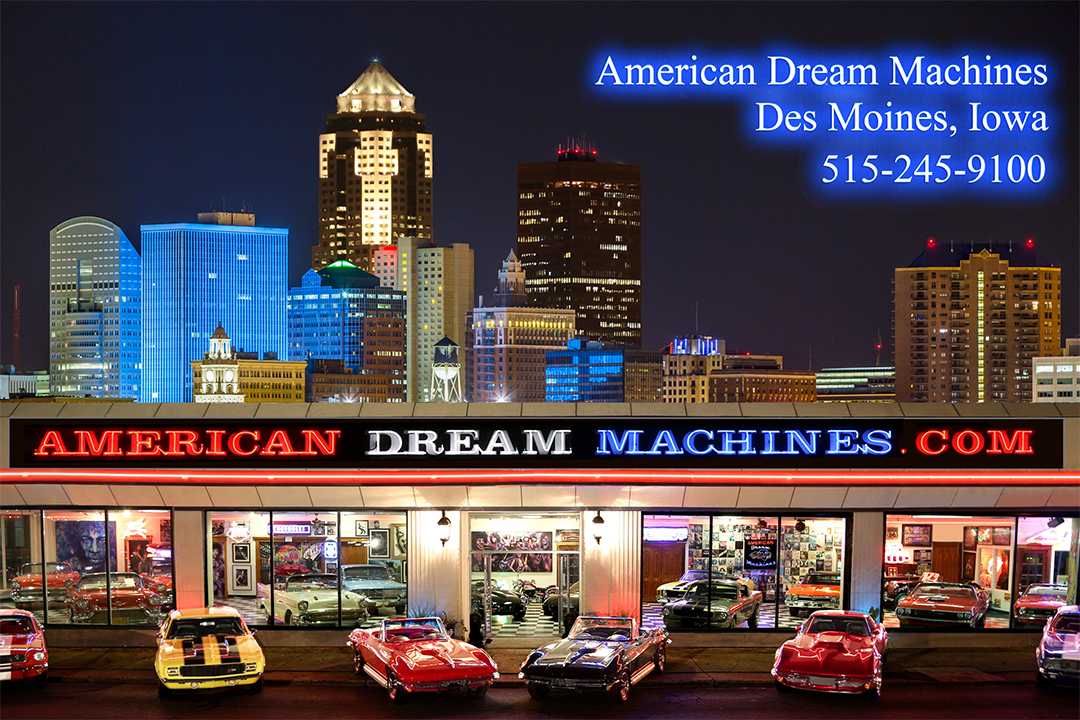 HOURS:
Show room hours: Monday through Friday 8 a.m. – 5 p.m. and Saturday 10 a.m. – 2 p.m.
Mechanic shop is not open to the public for viewing.
If you are interested in purchasing a car or would like to look at a few options for possible purchase, we ask that you call and set up an appointment so we can ensure that we have set aside enough time to answer any and all questions you may have.  Thank you!  515-245-9100
American Dream Machines occupies a 41,000 square foot historic Packard dealership, that was built in 1929. We pride ourselves on buying and selling quality American muscle cars and unique classic cars that you will be proud to have in your garage.



As you can see by our showroom, we focus on American muscle machines. American Dream Machines usually has around 80 cars in stock at all times.