Our Customer Stories
American Dream Machines has hundreds of happy customers all over the world.
Rather than read a bunch of boring testimonials, we thought we would highlight a few of our top customer stories…
Musician Billy Joel was traveling through Des Moines on tour and made a stop at American Dream Machines. While he was here, he couldn't pass up a 1973 Volkswagen Super Beetle for his beach car. He paid cash for the beetle and gave us eight second row tickets to his concert with back stage passes. He was a great customer and we are fortunate to have met him. If you do a internet search on Billy Joel American Dream Machines, you will find thousands of references to his visit to our shop.  Billy Joel purchased the 1973 Super Beetle because it was the year he recorded Piano Man, we are fortunate to have him as one of our customers.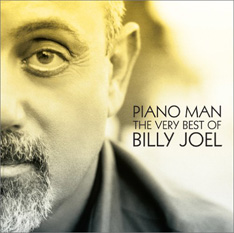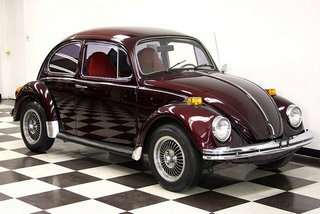 Rock Star Bret Michaels and his band Poison came to Des Moines for a Diabetes Charity Concert. They stopped in our shop to buy this silver 1969 pro-touring Camaro. The Rock Star was a pleasure to talk with, he invited our whole staff to his concert. This car has been featured in several of his TV shows and recently sold at a large auction to benefit Diabetes. It brought over $200,000 for a great cause.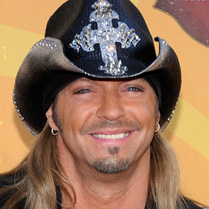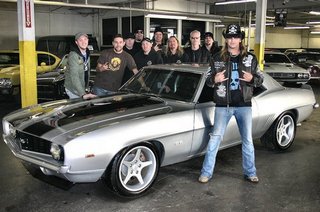 Comedian Ron "Tater" White purchased a triple black 1956 pro-street Corvette from our shop. It was his 56th birthday and his wife wanted to get him something special.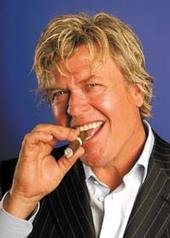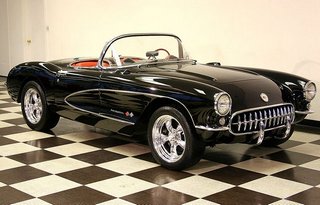 Indy Racing legends Al and Bobby Unser visited American Dream Machines in 2007.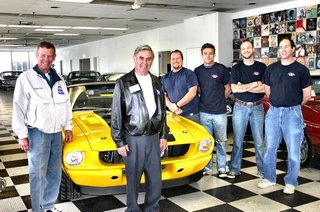 Musician and actor Kid Rock purchased a tricked out 1971 topless Chevy Blazer from us to cruise around the Malibu beaches.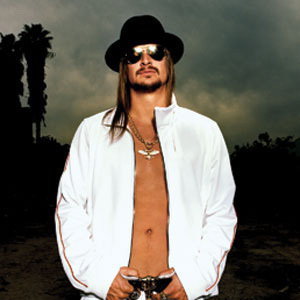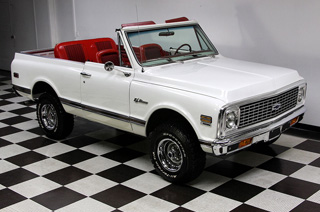 Pitcher for the Los Angeles Dodgers, Chad Billingsley jumped on this 1968 Elanor Mustang fastback.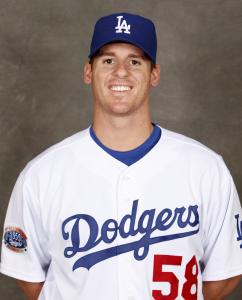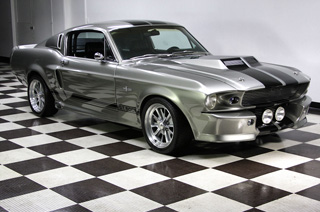 Below are a few photos of other happy customers who found their cars at American Dream Machines: