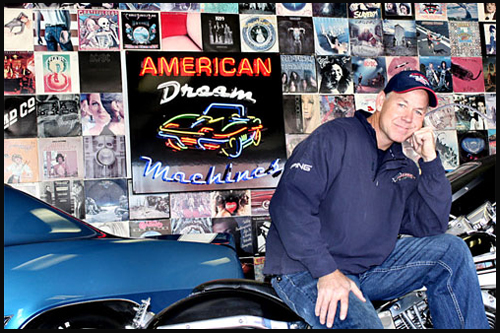 Doug Klein - Owner

Doug is the owner of American Dream Machines. Like most men in their 40's going through a mid-life crisis and buying American Muscle cars, Doug went though a major mid-life crisis and had to buy 50 cars and open American Dream Machines.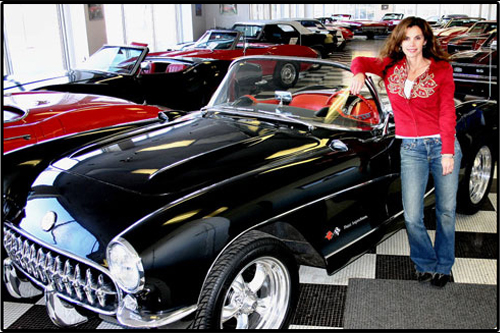 Julie Klein - The Real Boss

"The Real Boss," Julie is involved in the business to make sure her husband is going to make a profit someday and isn't just frivolously buying cars to play with. She watches the money like a hawk and helps with all of the paperwork and makes sure the staff is happy and well fed.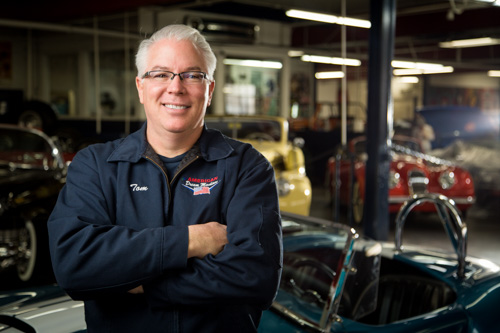 Tom Clarken

Major Tom is the General Manager and is in charge of ground control, keeping everything humming in the shop; both cars and workers! He also makes sure customers are happy with 40 & 50 year old cars and that's not an easy job to do.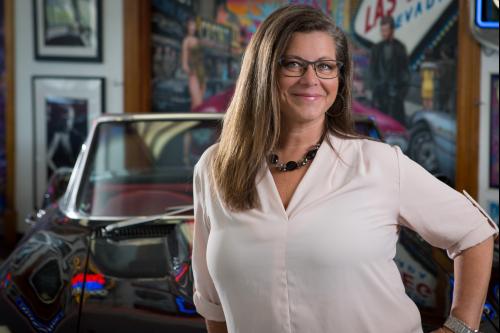 Lynn
She is a hardworking, always smiling, Iowa farm girl. She goes out of her way to make sure all customers, visitors, and staff are happy with their experience at American Dream Machines.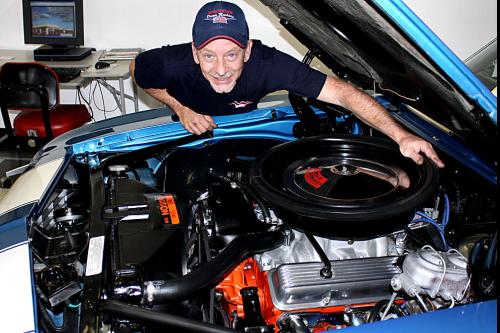 Jim

Our local Camaro/Chevelle Guru, he rarely misses a detail with our machines. Being retired military, he helps keep our troops in line getting cars done.

Mike

Mike's first job was in a lawnmower shop, then he moved up to cars. Working most of his life in the auto industry he says this was his dream job working on the classic cars he loves so much. He is very passionate about sending a good car to our customers.

Dennis
He has been involved in every aspect of cars for his entire life. This family man is resourceful and knowledgeable making him the ideal Parts Manager. He also helps our team with "outside the box" thinking and old school tactics.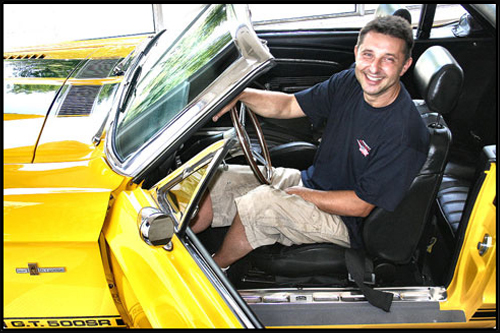 Fikret

"The Detail Machine." Fikret came to the shop from Bosnia where he was a very successful business man before having to leave the country for safety reasons. Fikret has never worked in the automotive industry but he is the hardest working guy in the shop and has a natural art for making engines beautiful.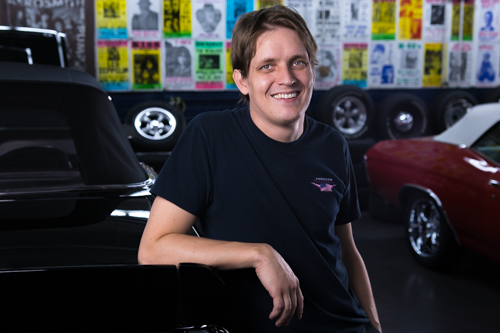 Kevin

As a part of the detail restoration team, Kevin is invaluable, he gets cars ready foth for pictures and for delivery, both which require near perfection. He has an amazing eye for detail. Kevin is also a Mustang master!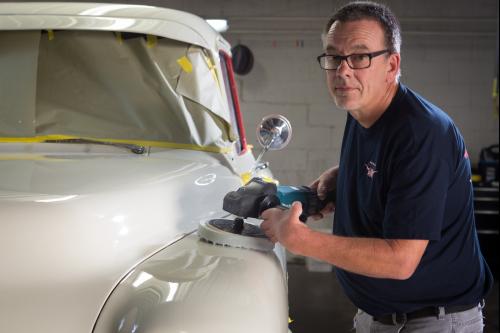 Brad
He came out of retirement to work with us and for the love of cars. He lives and breathes making the cars beautiful and spends 8 hours a day with a buffer in his hands. He is also a "go to" guy, helping with anything needed. He also moves cars to make them most accessible and viewable. He is in charge of our car "daycare" room.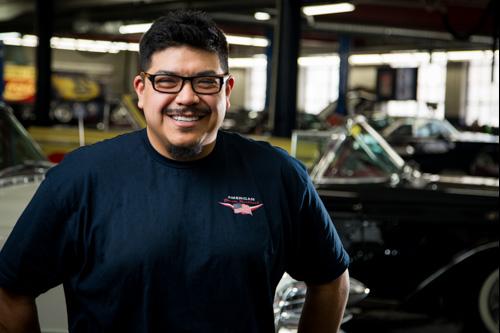 Matt

Matt is half of the father/son Dynamic Duo. Matt is a great mechanic who quietly smiles and works and works and works. This family man is a great asset to the team! He will help anyone with anything and has a great eye for detail.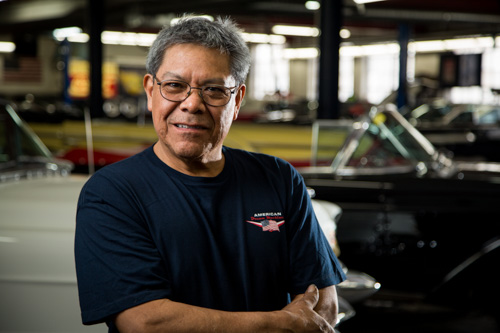 Miguel

Miguel is the other half of the father/son Dynamic Duo. It is clear to see where Matt learned his work ethic. Miguel has been turning wrenches his whole life and has a passion for Mopars. He is always willing to lend a hand.

At American Dream Machines, we promise to try our best to accurately describe our cars. We have implemented a "sight unseen policy" When you buy a car from our dealership you have the opportunity to validate the car with multiple staff members to get different perspectives on our cars. We will not intentionally misrepresent our vehicles and we will do our best to make sure your car is what you expect.